Refurbishment & Rebuilds
30+ years experience at FTD
With over 30 years of experience, our workshop manager Dave Savill will carry out an extensive and complete inspection, including a 135 point check, and then, through consultation and agreement with the customer, will complete the necessary work to meet all relevant regulations.
On completion of the work the forklift is given a full re-spray in one of our two fully equipped spray booths. It is then subjected to a 'Thorough Examination' by one of our CFTS accredited inspectors and a certificate of Thorough Examination is issued. The forklift then has a PDI (Pre-Delivery Inspection), and after satisfactory completion a warranty certificate is issued.
On delivery most of our customers comment on the quality of our work and often state that the trucks look brand new.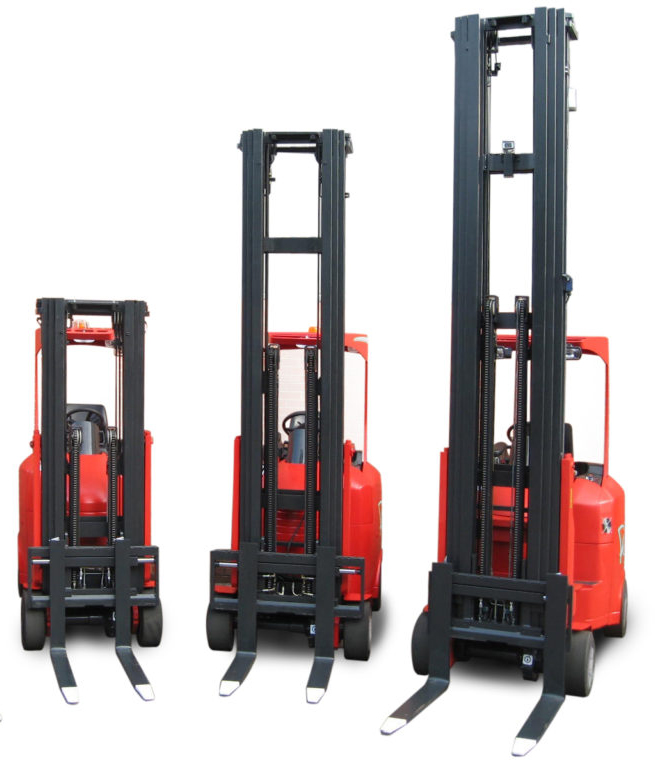 Our Workshop
Fully equipped 15 bay workshop
The depot at South Woodham Ferrers has a fully equipped 15 bay workshop; our own welding bays; lathes, metal saws and presses in the machine shop, plus a hydraulic hose centre complete with heavy duty swaging machinery.
Our facilities are geared up to providing a full refurbishment on a truck selected from our stock or for customers requiring their current forklift be rebuilt. Fork Truck Direct offers a wide range of diesel, gas or electric forklifts with capacities from 1 tonnes to 16 tonnes.
Our comprehensive refurbishment programme is unique in that it is completely transparent. We provide a report detailing all of the work carried out and all of the parts that have been fitted meaning our customers know exactly what they are getting for their money!
Hire & Sales
Used and Refurbished Forklifts
At Fork Truck Direct we stock an exhaustive range of used and refurbished forklifts. We currently have many refurbished forklifts on hire all over the Essex and Suffolk area and, indeed, for those companies looking to purchase or rent refurbished forklifts, we can help here too.
Working with leading brands of forklift manufacturers like Doosan, Bobcat, Combilift, and Flexi, we know what makes a quality forklift truck, and one of those things is robustness. Any decent forklift is built along solid and sturdy lines – it's pretty much in the job description that it needs to be powerful and hardy. This is one of the reasons that a used or refurbished forklift truck can be a sensible alternative to buying new if your budget will not justify it.
If a used forklift is refurbished properly it will work just as well as it did when it rolled off the assembly line, so long as you get it from a reputable dealer who knows what they are doing.
Once the correct model and spec forklift has been chosen, it is passed over to our refurbishment workshop, and into the trusty hands of Dave Savill, our workshop manager.
Dave has over 30 years' experience in the repairing and refurbishing of industrial vehicles, including a host of forklift truck varieties. The first thing he and his team will do is conduct a detailed and extensive 135 point inspection. Dave's report is then passed to one of our experienced workshop engineers who carry out all of the required repair work.
Once the work is completed, the newly refurbished forklift is resprayed in one of our fully-equipped spray booth and then thoroughly examined by one of our inspectors, who is fully accredited and authorised to issue a certificate confirming the success of a Thorough Examination. A further in-house inspection is performed prior to delivery and, once we are satisfied that this Pre-Delivery Inspection (PDI) has been completed, we complete a certificate of warranty for the truck.
Of the many forklifts we have refurbished over the decades, most of our customers comment that, with the high-quality of the work, it's only the inspection reports and the invoice that tell them its a refurbished vehicle, as the trucks look brand new!
Case Studies
How we support operations across the South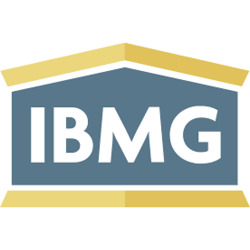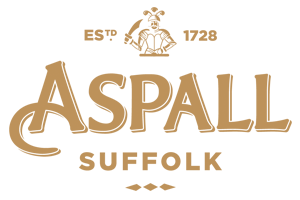 If you're based in Essex, Suffolk, Hertfordshire or East London and think that the benefits of buying or hiring a forklift might suit your business needs, then please feel free to call us to discuss your options and get a free no-obligation quote.
Alternatively, fill in the form and one of our advisors will get back to you.