Flexi Forklifts
Flexible trucks ideal for warehouses
With the ability to work in aisles as narrow as 1642mm, Flexi trucks are a great option if you are looking to create more space or storage capacity in the warehouse. Flexi forklift trucks are a great way to make sure that all the space in your warehouse is usable. With the ability to fit and manoeuvre in narrow spaces and aisles, you will be able to use your warehouse like never before. Contact us today and chat to our friendly team about getting a Flexi forklift in Essex and Suffolk.
Compared to the conventional moving mast reach truck, a Flexi Euro for example creates up to 30% more storage space within an existing warehouse. In addition, Flexi's do not require any extra clearance between the floor and the first pallet rack beam, to account for the reach truck stabilising legs. The unique design features of the Flexi Truck make it the most popular and easy to drive warehouse truck in the market today. We are pleased to work with local businesses on supply and maintenance for Flexi forklift in Suffolk and the surrounding areas.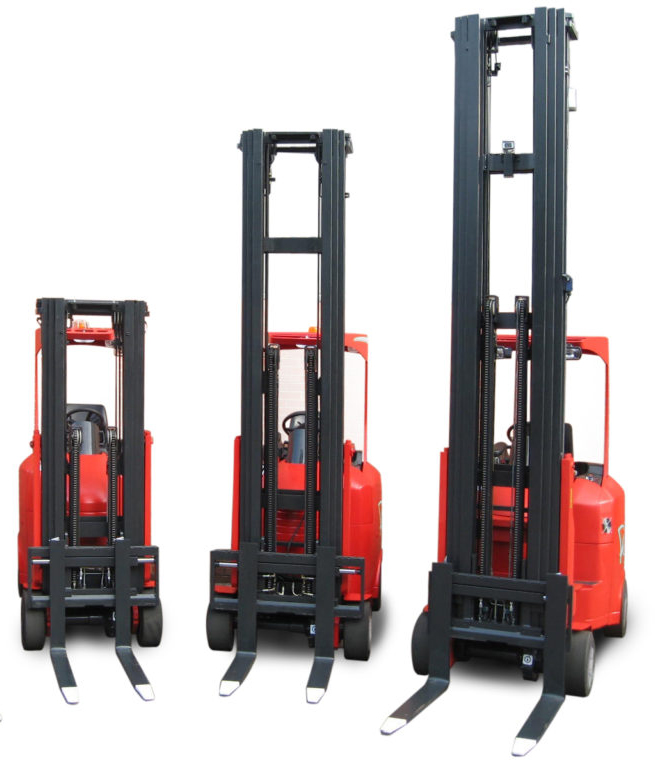 Narrow Aisle Flexi Forklifts
Full range of trucks from FTD
Here at Fork Truck Direct we can offer the full range of Narrow Aisle Flexi Forklifts for hire across Essex, Suffolk and the surrounding areas. Alternatively, if you and your company are seeking to purchase this equipment, we also provide Narrow Aisle Flexi Forklifts for sale .
Flexi have been manufacturing space saving narrow aisle forklifts in the UK for over 40 years and continue to go from strength to strength. Their range of narrow aisle trucks are ideal for all contingencies in which space is at a premium, fitting into and manoeuvring in spaces that would be impossible for a larger machine. The ideal choice, in fact, if you're looking to save space or capacity in the warehouse. Flexi currently produces six distinct forklift models.
All Flexi narrow aisle forklift models are built on the most effective and efficient AC technology, boasting unparalleled manoeuvrability around even the tightest workspace or warehouse. Some models can operate in an aisle a mere one and a half metres wide.
Models available
6 distinct models to choose from
The Flexi AC 1000/1100
This kind of equipment incorporates the latest AC technology to offer rapid acceleration alongside a controlled braking system that makes for safe handling. An integrated system for monitoring and recording faults ensures the peace of mind that your 1000/1100 model is always operating in good working condition. It is ideal for warehouses with lower bays, which require a more compact, but just as powerful, truck. Of course, we can provide this Flexi Forklift for sale, as well as Flexi Forklifts for hire.
The Flexi AC 1200/1250
Built along the same lines as the 1000/1100 model, this narrow aisle forklift is Europe's most popular narrow aisle articulated vehicle. It boasts a safe and simple battery change system, with no dangerous brakes or motors beneath to cause a potential injury. Ideal for high-volume work environments, that require a fast changeover of batteries in their forklifts. This Flexi forklift model is available for hire and sale at Fork Truck Direct.
The Flexi AC HiLOAD
The HiLOAD is the powerhouse of the Flexi range, built for heavy-duty work and fast stacking. Capable of lifting up to 2.5 tonnes to a height that exceeds 14 metres. The HiLOAD utilises its 220º articulation to ensure a precise stacking solution.
The Flexi AC HiMAX
HiMAX flexi forklifts have been specifically engineered to incorporate high lift heights with operating in a narrow aisle, being designed with three distinct chassis options ranging from 1250mm to 1400mm, depending on the job it is being used for. It also comes with specially engineered rear tyres when additional stability is required.
The Flexi AC VNA 1000/1100
Based on the standard 1000/1100 model, the VNA edition comes with a more compact axle to the front, clocking in at a mere 840mm in width, offering the maximum level of clearance for VNA aisles.
Flexi GAS
This hybrid model combines all the capabilities of an AC forklift with the efficiency of LPG fuel. A GM LPG engine and a triple catalytic converter means it has some serious power when required.
Get in touch
Whether you're looking to buy narrow aisle Flexi forklifts, or simply to rent or short term hire one, Fork Truck Direct can find the ideal forklift for your requirements. Call our friendly team on 01245 322252 today, and let us locate the perfect one for you.
Case Studies
How we support operations across the South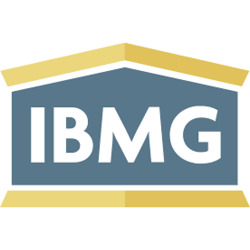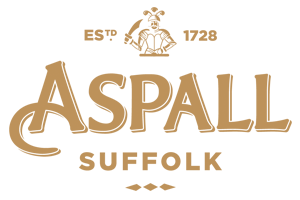 If you're based in Essex, Suffolk, Hertfordshire or East London and think that the benefits of buying or hiring a forklift might suit your business needs, then please feel free to call us to discuss your options and get a free no-obligation quote.
Alternatively, fill in the form and one of our advisors will get back to you.