Forklift Sales
New & Used Forklifts for Sale
Year after year, Fork Truck Direct has won awards for being Doosan's leading independent distributor and for general contribution to fork truck sales; selling over 1000 trucks for Doosan since becoming a dealer in 2003.
We are the number 1 independent regional dealer for Doosan in the UK, and with over 80 models available in the UK, from 1.3 to 3.0 tonnes for electric models and 1.5 to 16.0 tonnes for IC models.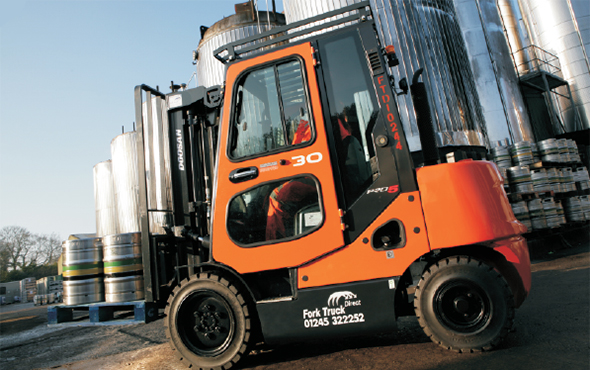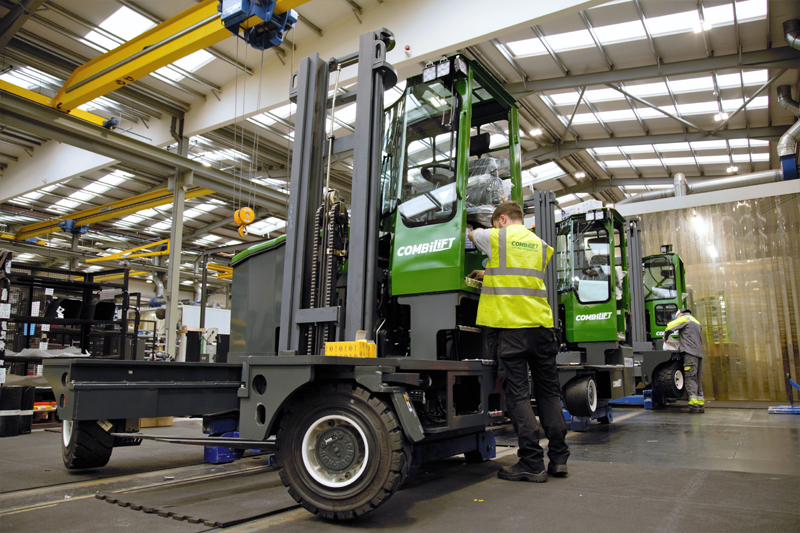 We are also a distributor for the full range of Combilift 4 directional forklifts and their specialist SC3 and SC3T top lift container handlers.
Fork Truck Direct also have a great deal of experience in supplying and maintaining articulated forklifts and are main dealers for both Narrow Ailse Flexi and Aisle Master whose forklifts can operate in aisle's as narrow as 1800mm.
We are extremely proud of the support we give to our customers, as well as the range of reliable products and services we offer.
Flexibility
Flexible Finance & Rental Options
At Fork Truck Direct as well as outright purchase, we also offer flexible finance and rental options on all of the materials handling equipment we sell. So, whatever your requirements, we can ensure you get the best value for your money and the right truck for your specific application.
If you're looking to purchase or lease a new or used forklift and you're based in Essex, Suffolk or Hertfordshire then call us today on 01245 322252.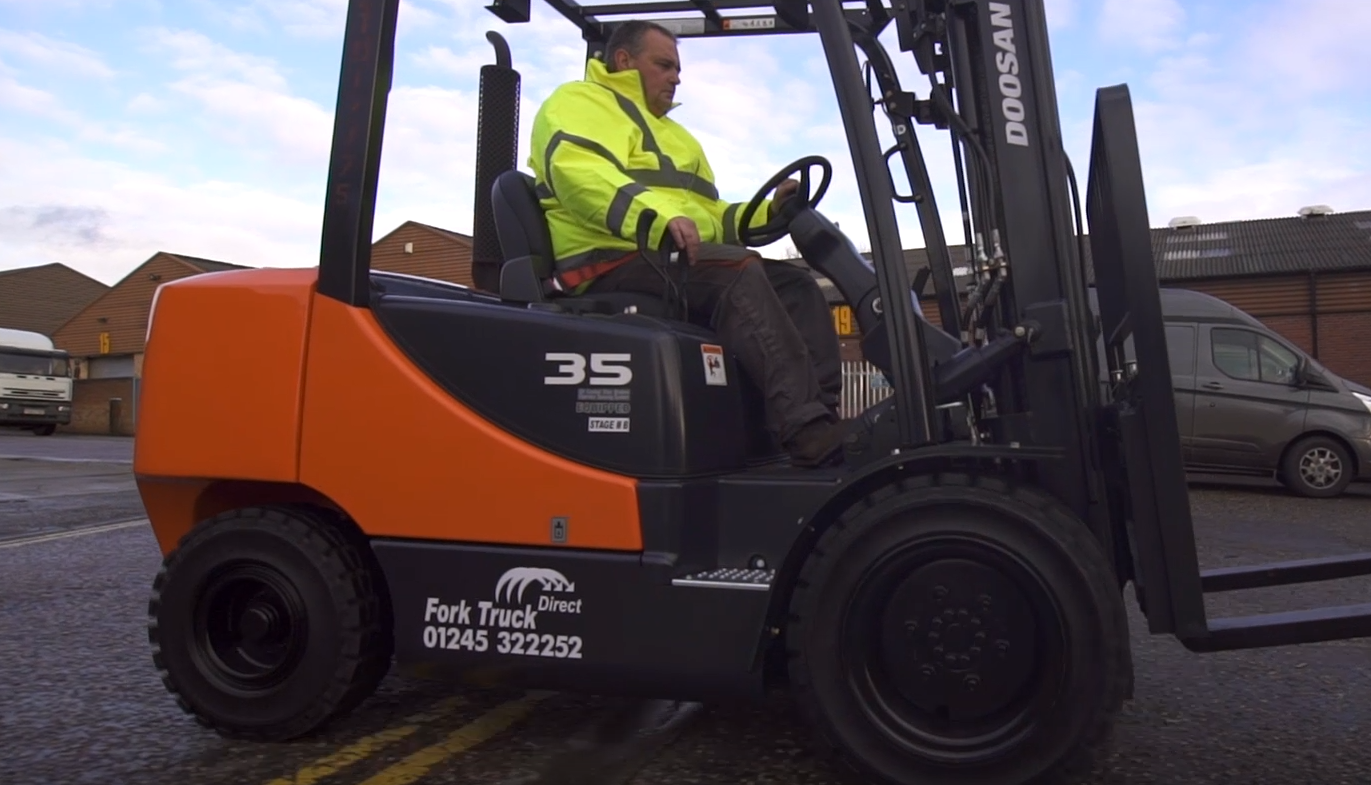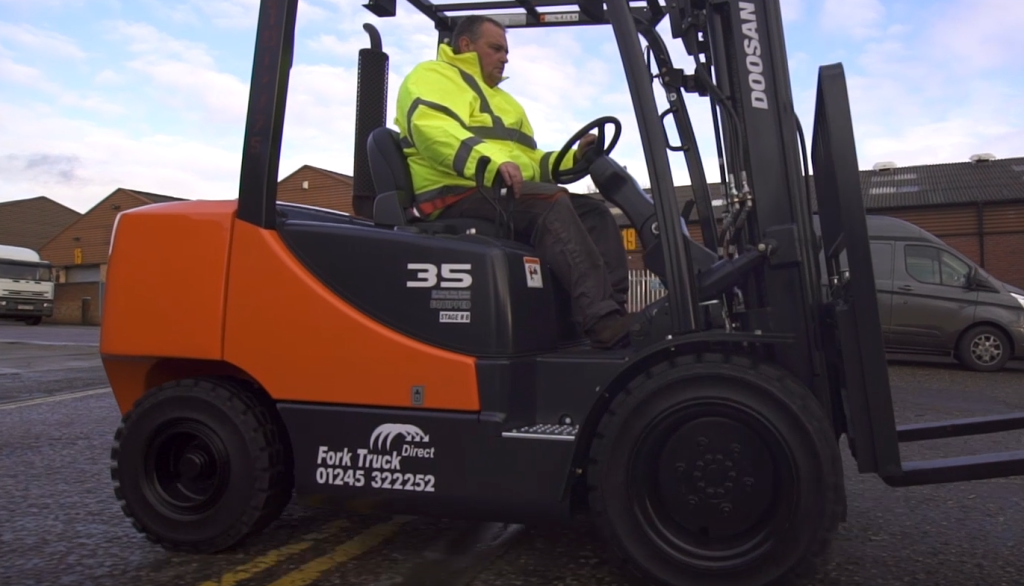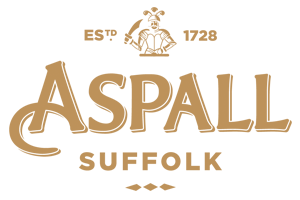 If you're based in Essex, Suffolk, Hertfordshire or East London and think that the benefits of buying or hiring a forklift might suit your business needs, then please feel free to call us to discuss your options and get a free no-obligation quote.
Alternatively, fill in the form and one of our advisors will get back to you.