Combilift Forklifts
The world leader in 4 directional forklifts
Combilift are the world's leading producers of 4 directional forklifts with currently more than 80% of the UK market share. Fork Truck Direct is an authorised distributor for Combilift currently looking after the East London, Essex and Suffolk.
Fork Truck Direct provide full technical and service support to the Combilift range of equipment. All of our engineers have gone through an extensive training program to enable us to provide a first class level of service support. Our highly trained engineers provide outstanding service and repairs with unrivalled response times making us the best choice for Combilift truck repairs.
Through FTD's parts operation over 90% of Combilift parts are available within 24 hours. Our friendly team is here to chat to you and find out how we can help you with your Combilift truck.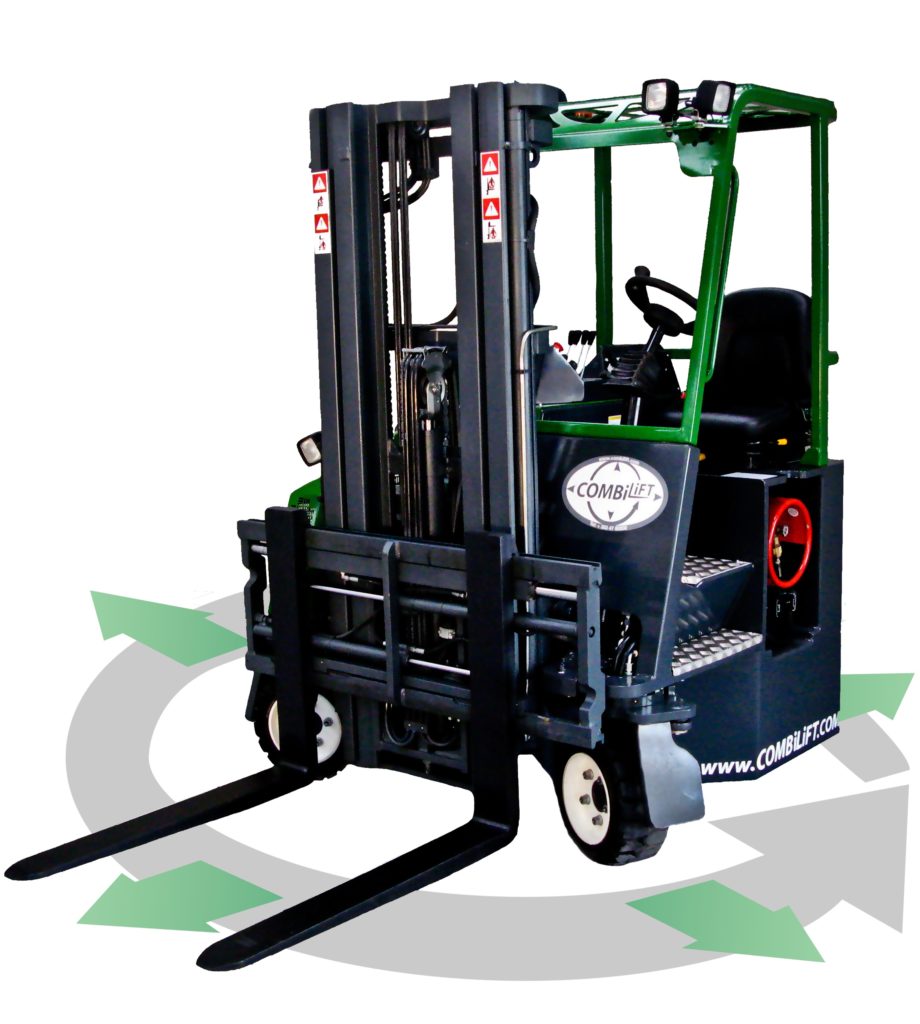 Combilift with FTD
Highly trained Combilift engineers
In the last 2 years FTD have been actively involved with the development of the Combilift SC3 Straddle Carrier and have successfully supplied several units into the businesses working within the Felixstowe Docks.For more information on how we can help you with Combilift forklifts in Essex and Suffolk, please contact us.
From our central depot we are able to help you with your Combilift in Suffolk, Essex and East London. We are pleased to be able to cover these areas with our team of mobile engineers, who can visit you onsite to carry out any repairs or maintenance needed.
We understand that a forklift is a tool, required to do a job, it is up to us to ensure that tool is safe and available for use. Feel free to call us today for durable Combilift in Suffolk and the surrounding areas.
Buy or hire
Flexible Combilift options
Here, at Fork Truck Direct, we offer the full range of Combilift products. We hire Combilift forklifts all over the Essex and Suffolk area and, for those companies looking to purchase Combilift forklifts, we can help you out there, too.
Combilift is an Irish manufacturer of multi-directional forklift trucks and other load-handling machinery. Established in the late nineties by a pair of experienced engineers with decades of practical experience, the company has gone on to be recognised as a major global leader in the industry, selling over 28,000 machines across more than 75 countries worldwide.
All Combilift models are built around a central concept that combines efficiency with ease of use, as highlighted by these features, which come as standard with every Combilift:
Multi-directional
Combilift forklifts are the first multi-directional, all wheel drive forklift. Combining the technology of a side-loader with a forklift, they are highly efficient and manoeuvrable in even the tightest spaces.
Safe product handling
The Combilift forklift is designed for the safe handling of long-loads. It offers great stability; its integrated platform and low centre of gravity provide a sturdy base.
Saving space
With their unique all wheel drive, multi-directional steering systems, Combilift forklifts are able to move sideways whilst handling long loads.
Suitable for indoors and outdoors
Combilift forklifts are just as efficient outdoors as they are indoors. Whether using electric, gas, or diesel to fuel your Combilift, the requirement for having both an indoor and an outdoor forklift is entirely eliminated.
Increased Productivity
When you buy or rent a Combilift forklift, it saves you time and space and reduces product damage, as well as allowing a smoother loading and offloading process in and about the warehouse. Double handling is effectively eliminated, and the improved speed of operation of a Combilift model leads to a massive spike in productivity.
Operator-friendly
The range of Combilift vehicles are designed with the operator at heart, and include things like hi-vis cabs and suspension seats as standard. Spacious cabins, ergonomic operator controls, and full air-conditioning makes operating a Combilift a breeze.
Less risk of product damage
With multi-directional movement, sudden twists and turns in warehouse are a thing of the past. If you purchase a Combilift forklift, you drastically reduce the chance of products getting damaged during movement.
Case Studies
How we support operations across the South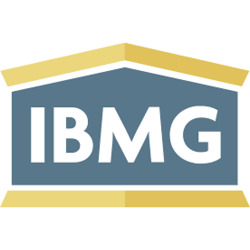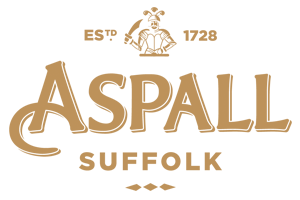 If you're based in Essex, Suffolk, Hertfordshire or East London and think that the benefits of buying or hiring a forklift might suit your business needs, then please feel free to call us to discuss your options and get a free no-obligation quote.
Alternatively, fill in the form and one of our advisors will get back to you.