Materials Handling Made Easy
Latest News
Catch up with the latest from FTD
DOOSAN x BOBCAT – Press Release
5 NEW DOOSAN Electric Forklifts & More Delivered to Hills Prospect
Getting to grips with li-ion batteries – Your FAQs answered
Doosan Bobcat Unleashes a Bold Global Branding Strategy
Forklift servicing FAQs: Everything you need to know about forklift servicing
Here at Fork Truck Direct, we have specialised in the sales, hiring, and servicing of material handling and warehouse equipment such as forklift trucks, pallet trucks, straddle carriers, and much more since 1995. We are an independent material handling and warehouse equipment dealer that provides reliable and cost-effective operational solutions to a wide range of industries and businesses across Essex, Suffolk, Hertfordshire, and London.
We procure, distribute, and service equipment for market-leading brands, including Doosan Bobcat, Combilift, Narrow Aisle Flexi, Heli, and Cesab.
For more than 20 years, each member of our team has dedicated themselves to guaranteeing exceptional value and services, offering the efficient material handling and warehouse equipment solutions available.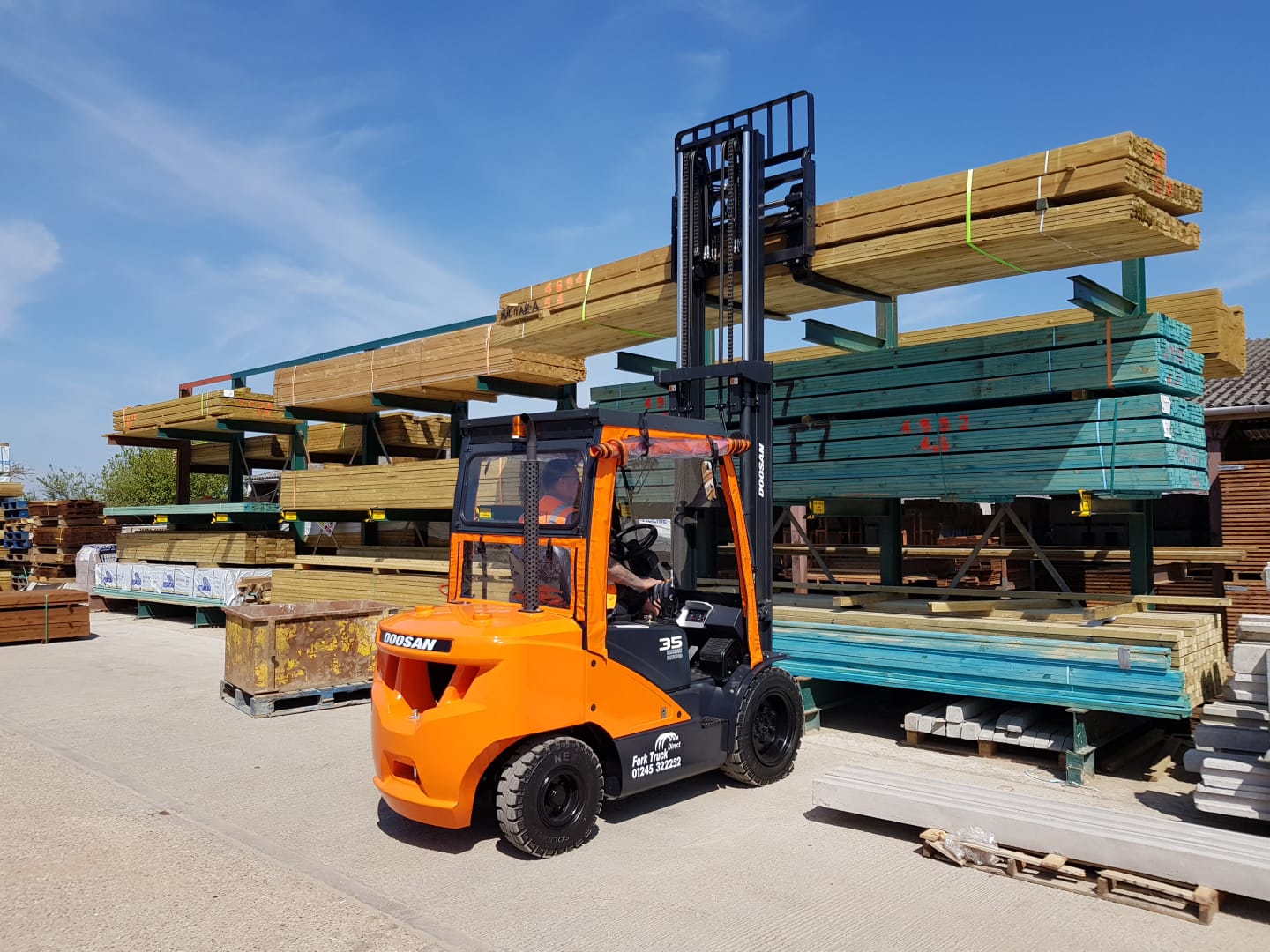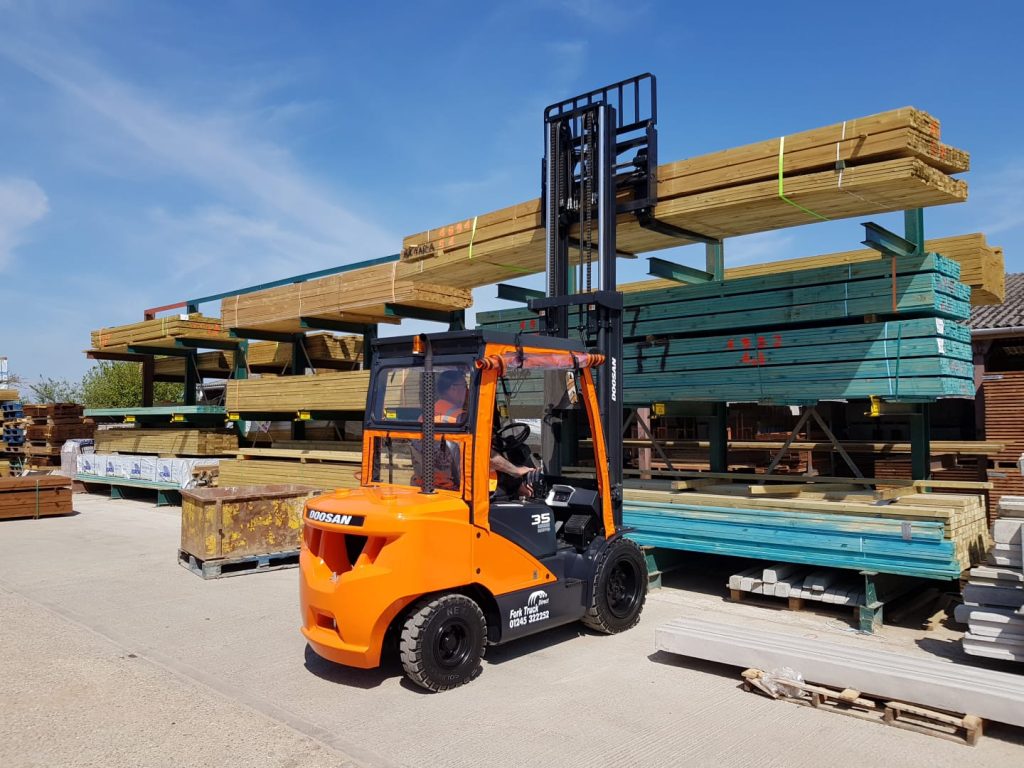 Fork Truck Direct's success has been built on the quality and value of our products, supported by a roster of more than 50 office staff, salespeople, and engineers.
Since becoming a regional dealer in 2003, Fork Truck Direct has forged strong partnerships with key manufacturers of the most renowned material handling and warehouse equipment in the industry.
We offer a range of products, from premium, reliable, and efficient Doosan Bobcat counter-balance forklift trucks to innovative and cost-effective value equipment such as the Lithium-Ion Heli, which has positioned Fork Truck Direct as a strong regional dealership.
Experts in Lithium
Make The Switch to Li-Ion Today
Zero Emissions
Zero Emissions
Li-Ion forklifts emit zero emissions during their daily work-cycle. Within confined spaces such as warehouses or buildings, this is a major benefit allowing for such working environments to be cleaner.
Cost Savings
Cost Savings
The associated cost savings with Lithium Ion Forklift Trucks is the most important information for our current customers and prospects who are considering adopting Li-Ion for their own operations.
Simplified Setup & Charging
Simplified Setup & Charging
For larger battery capacities, Fork Truck Direct offer a standalone charging unit which is lighter and smaller than it's lead-acid counterpart. Simply plug the charging unit into your power supply, plug the vehicle into the charging unit and the charging cycle beings.
Reduced Maintenance
Reduced Maintenance
The static nature of this power system ensures fewer points of potential failure allowing our customers and prospects to have the security in the knowledge that the Li-Ion is less likely to fail than it's Gas or Diesel counterparts.
Safety and Reliability
Safety and Reliability
With Fork Truck Direct you can be assured that any risk is minimised to its fullest extent due to our access to CATL Lithium-Ion batteries. CATL Li-Ion batteries are renowned globally for their extremely high standard of safety and reliability.
Case Studies
How we support operations across the South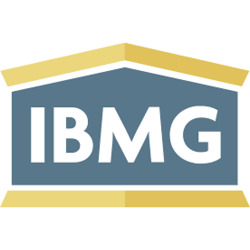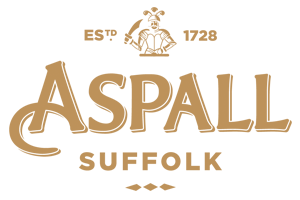 If you're based in Essex, Suffolk, Hertfordshire or East London and think that the benefits of buying or hiring a forklift might suit your business needs, then please feel free to call us to discuss your options and get a free no-obligation quote.
Alternatively, fill in the form and one of our advisors will get back to you.